Online Marketing Team, Internet Marketing Team, Web Marketing Team, E-Marketing Team, Cyber Marketing Team, Virtual Marketing Team, Electronic Marketing Team, Internet Advertising Team,  Marketing Team, Digital Engagement Team
Digital Marketing Team
Digital Marketing Team
Digital Marketing Team
meet the digital marketing team
digital marketing    websites      search engine optimization     maintenance      hosting      social media      websites      search engine optimization     maintenance      hosting      social media      websites      search engine optimization     maintenance      hosting      social media      websites      search engine optimization     maintenance      hosting      social media      websites      search engine optimization     maintenance      hosting      social media      websites      search engine optimization     maintenance      hosting      social media      websites      search engine optimization     maintenance      hosting      social media      websites      search engine optimization     maintenance      hosting      social media      websites      search engine optimization     maintenance      hosting      social media      websites      search engine optimization     maintenance      hosting      social media      websites      search engine optimization     maintenance      hosting      social media      websites      search engine optimization     maintenance      hosting      social media      websites      search engine optimization     maintenance      hosting      social media      websites      search engine optimization     maintenance      hosting      social media      websites      search engine optimization     maintenance      hosting      social media      websites      search engine optimization     maintenance      hosting      social media      websites      search engine optimization     maintenance      hosting      social media      websites      search engine optimization     maintenance      hosting      social media      websites      search engine optimization     maintenance      hosting      social media      websites      search engine optimization     maintenance      hosting      social media      websites      search engine optimization     maintenance      hosting      social media      websites      search engine optimization     maintenance      hosting      social media      websites      search engine optimization     maintenance      hosting      social media      websites      search engine optimization     maintenance      hosting      social media
At Wildlion, we are not just another digital marketing company; we are a revolution born out of a deep-seated frustration with a flawed system. Our CEO and founder, Peter Haynes, spent years as part of a larger web development company, only to witness the injustice of trapping clients in a never-ending loop of high costs and lack of control. He realized that this wasn't how digital marketing should be conducted. He knew there had to be a better way, and so the idea for an ethical, transparent, and customer-oriented digital marketing team was conceived.
Peter and the rest of the team at Wildlion saw the shortcomings in the industry—clients handcuffed by exorbitant fees, unreachable access to their own websites, and hidden charges lurking around every corner. In an industry where the client should be king, Peter noticed they were often treated as mere bystanders. It was high time for a change. Our digital marketing team set out with a vision: to bring to life a company that places unparalleled value on customer needs and empowerment.
Today, our digital marketing team stands true to that vision. We are committed to delivering more than just exceptional website designs; we offer full control and transparency to our clients. No hidden fees, no restrictive contracts, only quality service. We are not here just to change the face of digital marketing; we're here to set a new standard for it. Our digital marketing team, backed by Peter's forward-thinking ethos, strives every day to provide services that are truly second to none. By placing our customers at the forefront of every decision, we ensure a tailored solution that genuinely addresses their unique website needs.
Peter Haynes
Chief Lion Tamer
as founder and chief lion tamer of wildlion, it's my passion to help people in the digital space.
I love getting to know new clients and understand their business.
I am alway supported by my incredible wife rebecca and our 4 amazing kids.
fun facts
when I was a child I wanted to be a famous singer/actor
my favorite meal is lobster thermidor
if I won lotto I would buy a private jet
Amelia Wren
Superintendent of Fun
wildlion would be nothing without this amazing woman. she is the glue that helps our founder keep the business running.
she is also an amazing wife to her husband, doug, and mom to 3 beautiful kids
our director of fun lights up every room she walks into.
fun facts
when I was a child I wanted to be a tv news anchor/actress
my favorite meal is chips & queso
if I won lotto I would buy unending vacation trips
Mallory Mayne
Director of First Impressions
we are very lucky to have this amazingly talented woman helping create new connections with clients.
her kind & friendly nature is why we believe mallory will help wildlion grow.
she is an awesome mom and wife to her husband robby and 3 kids
fun facts
when I was a child I wanted to be a princess & doctor
my favorite meal is homemade pizza
if I won lotto I would buy home in hawaii
At Wildlion, we are a SMALL BUSINESS with a BIG INFLUENCE. As a closely-knit digital marketing team, we take pride in our ability to maintain a family atmosphere no matter how big we grow. You are more than just a number to us. In fact, our digital marketing team wouldn't be here without the trust and value you bring to the table.
Our team is not just capable; they're the glue that holds our company together. Our digital marketing team is personable, attentive, and keen on building relationships that win your trust and favor. Communication and integrity are not mere buzzwords for us; they are core values that our digital marketing team practices every day.
Accessibility is another hallmark of our digital marketing team. Our customers have direct access to our phone numbers, ensuring you're never left in the dark. We've often had prospective clients ask, "Do you answer the phone?" because they've been burned by larger companies that vanish after the initial sales pitch. That's not who we are or what our digital marketing team represents.
We understand and respect that your time is valuable. Our digital marketing team is here for solutions, tailored to meet your business needs. We aim to build a relationship founded on mutual respect between our clients and our staff, with a long-term vision of trust and favor.
We're not just looking for clients; we're seeking partners who are as solution-focused as we are. Let our digital marketing team help you find the solutions that your business needs. Through deep consultation and expertise, we offer insights that often extend far beyond the initial issues presented to us.
In summary, we listen to our clients. Our digital marketing team is committed to creating products and delivering services that not just meet but exceed expectations. Together, let's build something exceptional that will truly shine.
we want you think of us as part of the team, we will work with your digital strategy as if it is our own.
don't have a digital strategy ? let us help you!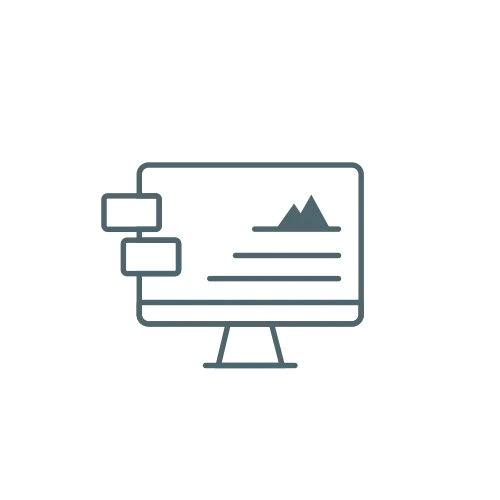 websites
This is how you show the world or your next door neighbor who are you.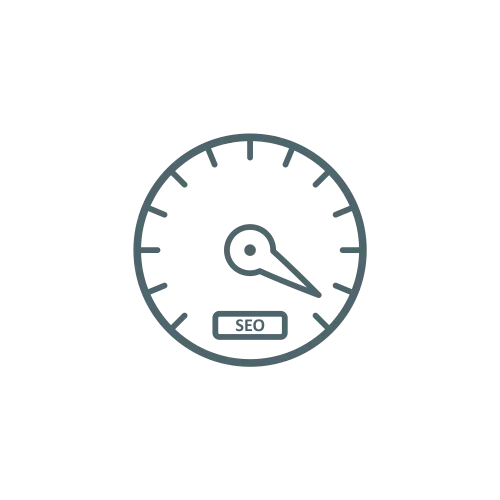 seo & google
You want to make sure that when someone is looking you're the first person they find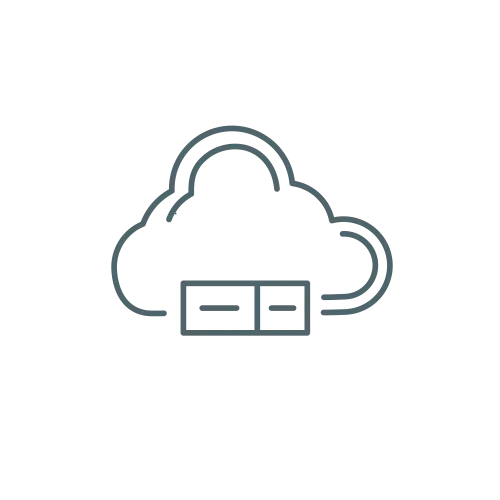 maintenance
Leave it to us to make sure your site is always secure and running at its best
hosting
Your sites needs a home to live in, we can let your site live your own AWS server.
websites      search engine optimization     maintenance      hosting      social media      websites      search engine optimization     maintenance      hosting      social media      websites      search engine optimization     maintenance      hosting      social media      websites      search engine optimization     maintenance      hosting      social media      websites      search engine optimization     maintenance      hosting      social media      websites      search engine optimization     maintenance      hosting      social media      websites      search engine optimization     maintenance      hosting      social media      websites      search engine optimization     maintenance      hosting      social media      websites      search engine optimization     maintenance      hosting      social media      websites      search engine optimization     maintenance      hosting      social media      websites      search engine optimization     maintenance      hosting      social media      websites      search engine optimization     maintenance      hosting      social media      websites      search engine optimization     maintenance      hosting      social media      websites      search engine optimization     maintenance      hosting      social media      websites      search engine optimization     maintenance      hosting      social media      websites      search engine optimization     maintenance      hosting      social media      websites      search engine optimization     maintenance      hosting      social media      websites      search engine optimization     maintenance      hosting      social media      websites      search engine optimization     maintenance      hosting      social media      websites      search engine optimization     maintenance      hosting      social media      websites      search engine optimization     maintenance      hosting      social media      websites      search engine optimization     maintenance      hosting      social media      websites      search engine optimization     maintenance      hosting      social media      websites      search engine optimization     maintenance      hosting      social media