websites      search engine optimization     maintenance      hosting      social media      websites      search engine optimization     maintenance      hosting      social media      websites      search engine optimization     maintenance      hosting      social media      websites      search engine optimization     maintenance      hosting      social media      websites      search engine optimization     maintenance      hosting      social media      websites      search engine optimization     maintenance      hosting      social media      websites      search engine optimization     maintenance      hosting      social media      websites      search engine optimization     maintenance      hosting      social media      websites      search engine optimization     maintenance      hosting      social media      websites      search engine optimization     maintenance      hosting      social media      websites      search engine optimization     maintenance      hosting      social media      websites      search engine optimization     maintenance      hosting      social media      websites      search engine optimization     maintenance      hosting      social media      websites      search engine optimization     maintenance      hosting      social media      websites      search engine optimization     maintenance      hosting      social media      websites      search engine optimization     maintenance      hosting      social media      websites      search engine optimization     maintenance      hosting      social media      websites      search engine optimization     maintenance      hosting      social media      websites      search engine optimization     maintenance      hosting      social media      websites      search engine optimization     maintenance      hosting      social media      websites      search engine optimization     maintenance      hosting      social media      websites      search engine optimization     maintenance      hosting      social media      websites      search engine optimization     maintenance      hosting      social media      websites      search engine optimization     maintenance      hosting      social media
we are wildlion
We started wildlion studios as a result of seeing too many people overcharged and locked in with no way out except starting again.
We are a digital media agency specializing in websites and search engine optimization with a passion to give the control back to you.
we want you think of us as part of the team, we will work with your digital strategy as if it is our own.
don't have a digital strategy ? let wildlion help you today!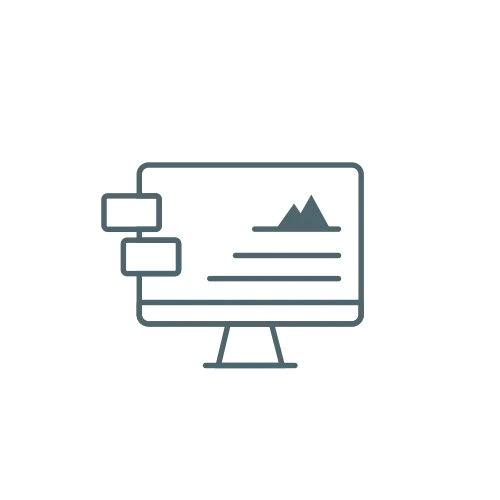 websites
This is how you show the world or your next door neighbor who are you.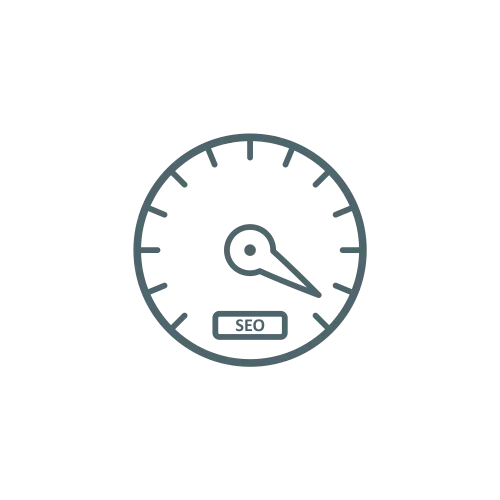 seo & google
You want to make sure that when someone is looking you're the first person they find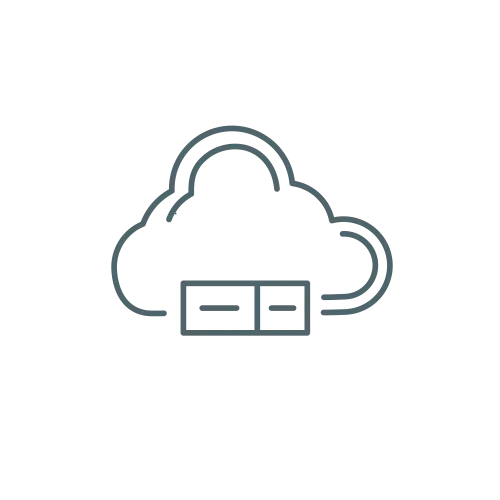 maintenance
Leave it to us to make sure your site is always secure and running at its best
hosting
Your sites needs a home to live in, we can let your site live your own AWS server.
websites      search engine optimization     maintenance      hosting      social media      websites      search engine optimization     maintenance      hosting      social media      websites      search engine optimization     maintenance      hosting      social media      websites      search engine optimization     maintenance      hosting      social media      websites      search engine optimization     maintenance      hosting      social media      websites      search engine optimization     maintenance      hosting      social media      websites      search engine optimization     maintenance      hosting      social media      websites      search engine optimization     maintenance      hosting      social media      websites      search engine optimization     maintenance      hosting      social media      websites      search engine optimization     maintenance      hosting      social media      websites      search engine optimization     maintenance      hosting      social media      websites      search engine optimization     maintenance      hosting      social media      websites      search engine optimization     maintenance      hosting      social media      websites      search engine optimization     maintenance      hosting      social media      websites      search engine optimization     maintenance      hosting      social media      websites      search engine optimization     maintenance      hosting      social media      websites      search engine optimization     maintenance      hosting      social media      websites      search engine optimization     maintenance      hosting      social media      websites      search engine optimization     maintenance      hosting      social media      websites      search engine optimization     maintenance      hosting      social media      websites      search engine optimization     maintenance      hosting      social media      websites      search engine optimization     maintenance      hosting      social media      websites      search engine optimization     maintenance      hosting      social media      websites      search engine optimization     maintenance      hosting      social media